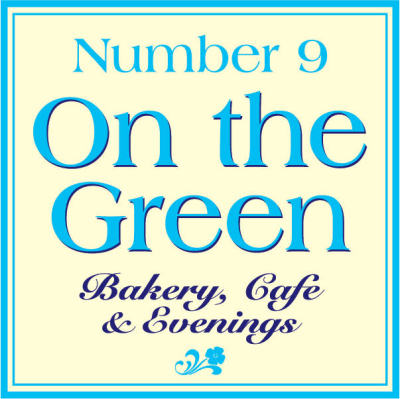 Y  
Dear Number 9 customers and loyal supporters
We confirm that Number 9 has closed and the building has been sold to another restaurant.   
However, the great news is the Number 9 team will be joining forces 
with our cafe, Number 9 on the Green, opposite the Minster, 
to open Wednesday to Saturday evenings very shortly and offering a more relaxed bistro-style menu.
The cafe will honour all Number 9 vouchers for daytime or evening meals.
Unfortunately this also means that the bed and breakfast has also been closed.  Please contact
Wimborne Tourist Information
for help in finding alternative accommodation.
We would like to take this opportunity to thank you all for your love and support over the past 6 years to help build Number 9 into Wimborne's leading restaurant. 
​
7 and 2 Cook Row, Wimborne Minster, Dorset BH21 1LB 01202 887765 9onthegreen@gmail.com