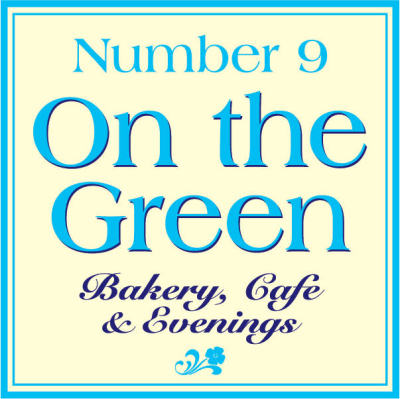 Cafe - 7 Cook Row, Wimborne BH21 1LB
​01202 887765

 ​

For bookings Friday and Saturday evenings from 6.30pm.  
For evening bookings please call - 01202 887765 or 01202 882157. 

Please bear with us, if your call is not answered please leave a clear  message and contact phone number and we will get back to you as soon as possible, or you can request a table by filling out the form below.
Please complete this form if you do not wish to use Open Table, or if you have a specific request or group booking.
7 and 2 Cook Row, Wimborne Minster, Dorset BH21 1LB 01202 887765 9onthegreen@gmail.com